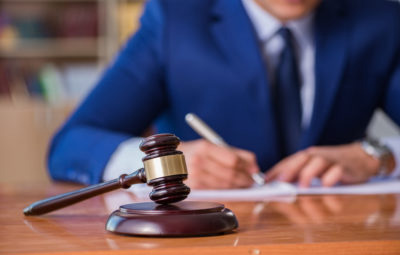 WHO WE ARE
Activist Legal is a non-traditional law firm founded in 2016 that facilitates legal services in the areas of real estate, mortgage, banking and private investor transactions for non-performing loans & assets. We provide services directly in DC and through relationships with counsel in all 50 states, plus Puerto Rico.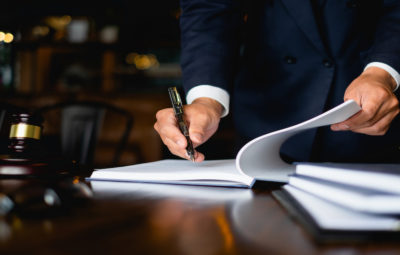 WHAT WE DO
Activist Legal centralizes its attorney relationships, making it easier for clients to manage legal services in real estate, mortgage, banking and private investor transactions across multiple states.  Whether it's one case or several, Activist Legal strives to ensure that each case is treated equally.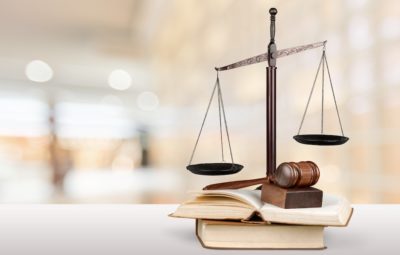 HOW WE WORK
Activist Legal has pioneered technology that allows attorneys, lenders and loan servicers to work together in a transparent environment. We help automate interactions to improve responsiveness, service quality, and timeliness while reducing costs and increasing accountability.
LET US HANDLE WHAT YOU DON'T WANT TO
We provide a Single Point of Contact, making it easier for you to do business with us and are here to provide extra support whenever you need it.
We strive to respond to all phone calls and emails within 1 business day.  Our intention is to provide ongoing updates for all matters before clients ask.
We believe in the importance of superior service.  Whether a client refers one file or hundreds, we strive to treat all with an equal amount of care.
By leveraging co-counsel relationships in all 50 states & Puerto Rico, and providing direct services in DC, we can assist with your default legal needs cross-country.
Activist Legal was born in 2016 out of the frustrations and struggles which Jorge Newbery experienced. As a note investor, Jorge often felt overcharged for legal services. Law firms frequently moved files along slowly and offered little transparency, while connecting with a live attorney could be more difficult than getting a delinquent borrower on the phone. Further, handling matters nationwide required juggling relationships with dozens of different firms. Jorge believed that there had to be a better way – and Activist Legal was born.